Furnished/Monthly
AvenueWest offers 30-day month to month stays in fully furnished, fully managed short-term corporate rentals in the Raleigh NC area. Condos, townhomes, single family homes, lofts, apartments—we're in the locations you want to be. Full size kitchens, in unit laundry, utilities, cable/internet all included.  Let us make your temporary home feel like home.
Unfurnished/Long Term
AvenueWest offers a select number of unfurnished and furnished rentals for long term, minimum one year leases.  Our management practices focus on maintaining the property, while serving our tenants and owners.
For Availability Information Please Call: 919-825-4883
IT'S ALL IN THE DETAILS
We handle all aspects of managing your real estate investment, from inspecting the property, assessing ongoing needs for repair, perform regular maintenance, and over-seeing renovations.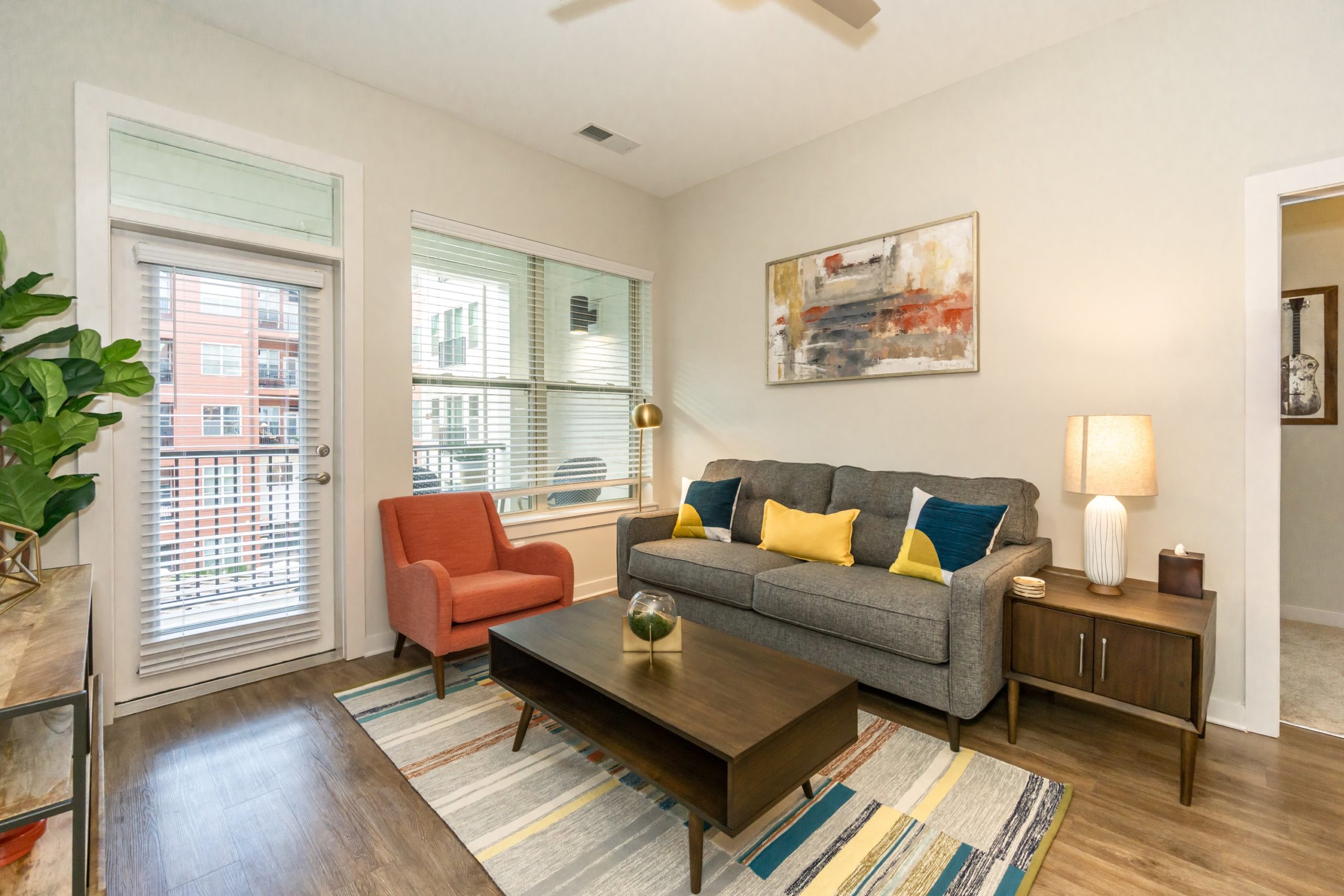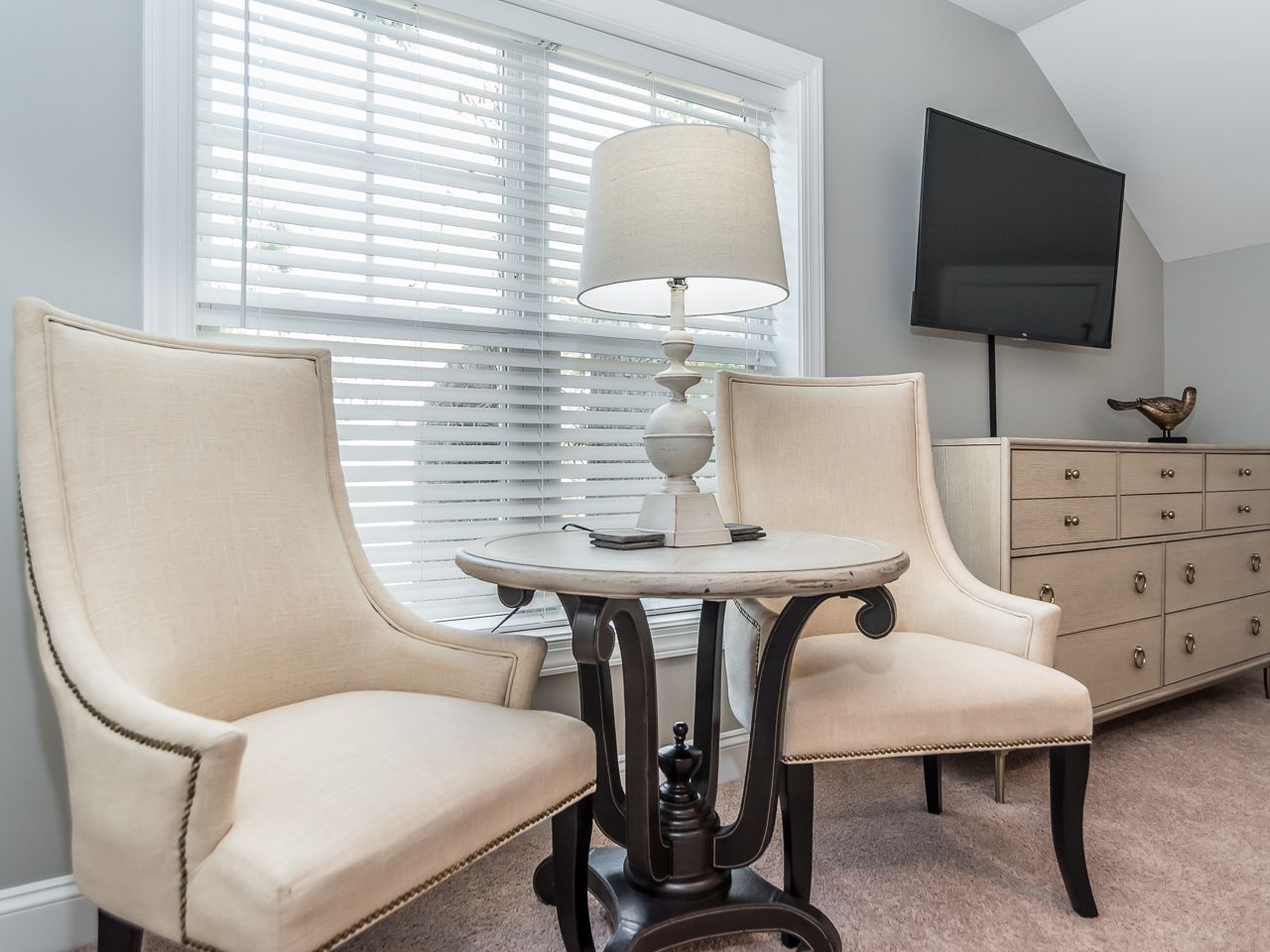 Experience Corporate Housing REimagined
Employee productivity depends on feeling safe and secure, having a dedicated work space with high speed internet access for work, a stylish and comfortable living space with a well-equipped kitchen and a peaceful place to rest help to empower employees to do and be their best. 
Experience Matters
We make it our business to know and understand the market, so we can advise on location, suitability of each property for its intended purpose, provide realistic estimates on renovation needs and costs, and handle the real estate transactions to make our clients' vision a reality.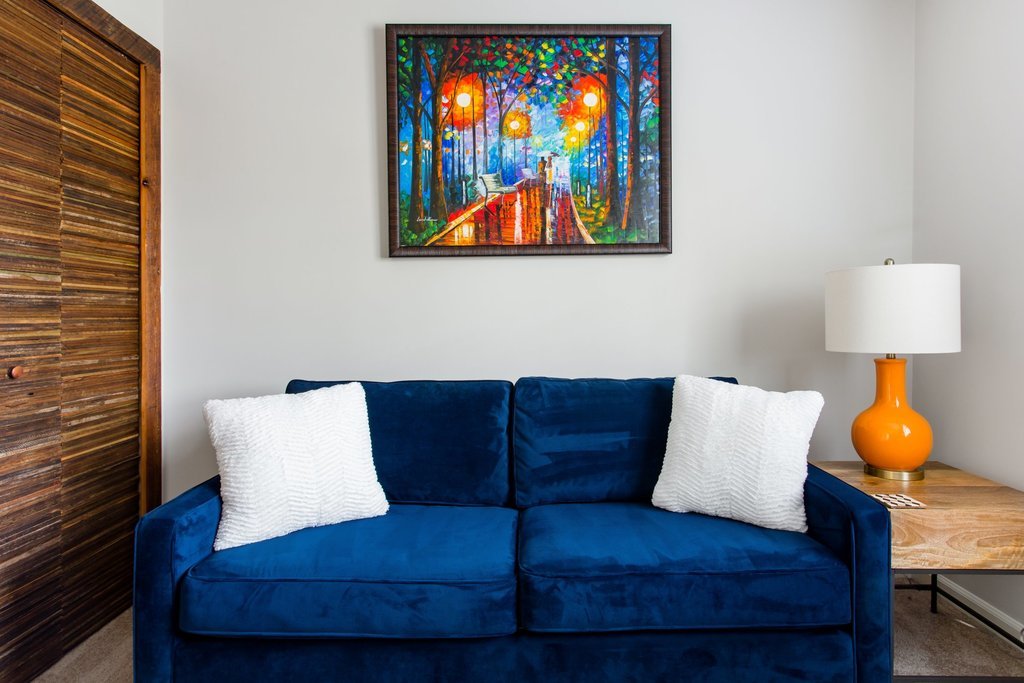 Like what you see?  Let's get started.